Since I started my working life back in 2006 I've been either working full time or in Grad School with the exception of a couple of months in between, job hunting and moving. My whole life I've tried to do the conventionally responsible thing; working, living, learning. And while 10years might not seem like a long time to many people, I guess I have a little millennial in me. So for the first time in my life I'm going to be moving forward without a definitive plan……or a job.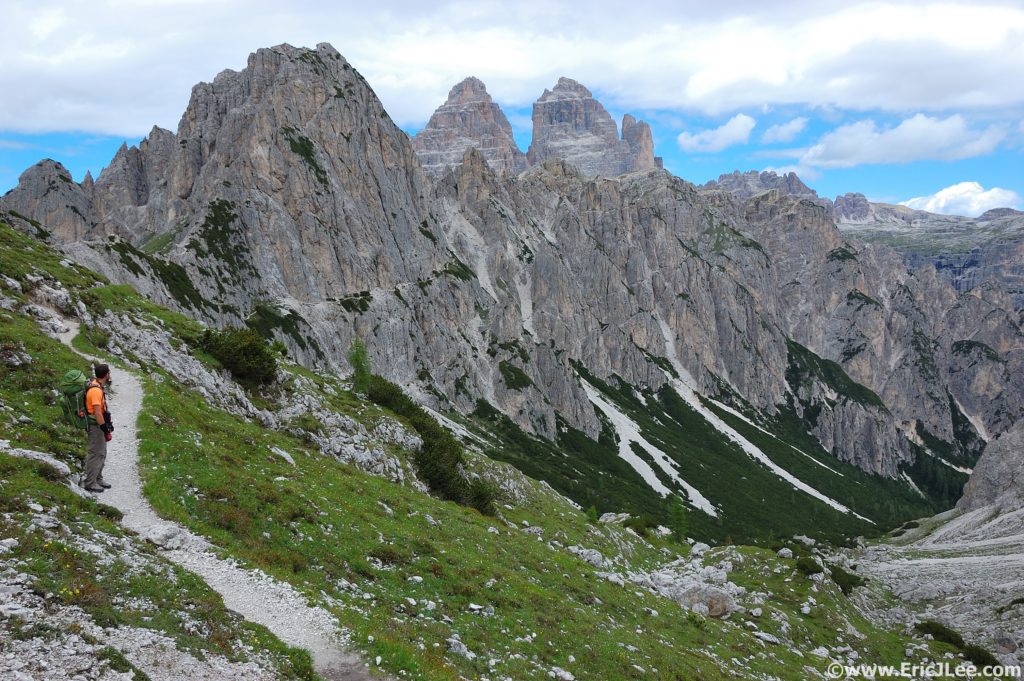 On September 9th I will be leaving my current position at the Anschutz Medical Campus after nearly 6years. It's been an intellectually stimulating and enjoyable 6years working in the HIV research labs at CU, and despite the occasional gripe and the long commute it's been a good experience. But rarely does life present us with the opportunity to leave everything behind and set out on an adventure, for me that time is now. I'll be the first to admit that while contemplating quitting and heading off to travel was exciting, it was also quite frightening. Leaving the comfort of a secure job/income, the security of home (Colorado and the US) and the presence of good friends is going to be tough, the prospects of what is to come are equally as exhilarating.
In late September I'll be hopping on a plane from DIA headed first to LAX to stay with some family. After that it's off to Asia to spend several months wandering Southeast Asia and Nepal before making my way back across the Pacific to South America. At least that's the tentative plan, with no plane tickets booked and an open ended itinerary things could easily change. But if anyone wants to join the rough plan is October in Southeast Asia and November/Early December in Nepal. Also, anyone with must see/do things in these areas lets talk sometime, beer on me.
Do I know exactly what I'm seeking on these adventures? Most definitely not, but I assume there will be some beautiful landscapes, amazing people, and a little bit of a cultural awakening having never traveled to Asia or South America. For someone as Type A as me it's a tricky balance trying to let the plans evolve on a day by day basis instead of planning a strict itinerary, but with no deadlines attached to my international travels for the first time ever, I'm excited for the prospects. For now its back to work for 7 more weeks and of course back to enjoying summer in the Colorado mountains. Just remember, if you're waiting for the perfect opportunity, you may miss your chance at something extraordinary. Sometimes you have to just take the leap then see what happens….now to see what happens.